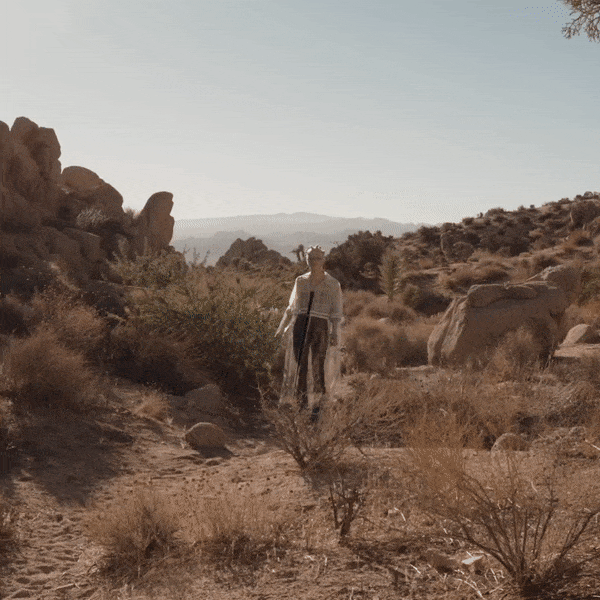 LED 2-in-1 Plaid Trench Coat
Size & Color:
Small/Medium
"Light Up LED Plaid Trench coat with removable PVC length"
A clear SLAY in our books. Our Light Up LED Plaid Trench Coat has a gorgeous plaid motif on the top half with gorgeously simple PVC fabric on the bottom half. The clear fabric can be removed by unhooking the clasp closures to create an unstoppable crop. 
SIZE & FIT
Crop jacket & trench coat in one
2 pockets on clear half
Made-to-Order with your measurements
POWER & TECH